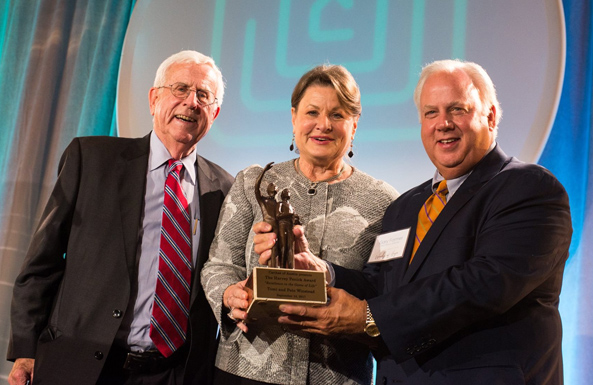 Caritas of Austin Words of Hope Dinner
Observint is proud to be a champion sponsor of this year's Words of Hope dinner. The Words of Hope dinner is Caritas' largest annual fundraising event featuring an author or prominent figure whose story reflects Caritas' mission and work. The event honors Tomi and Pete Winstead with the 26th Annual Harvey Penick Award for "Excellence in the Game of Life." Caritas of Austin's mission is to prevent and end homelessness for people in Greater Austin.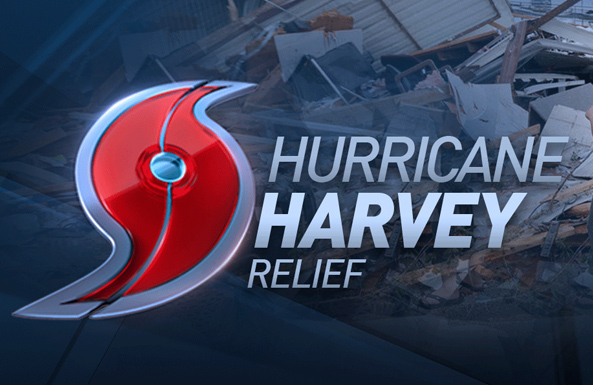 Hurricane Harvey Relief
Hurricane Harvey was an unprecedented storm with a monumental impact on Southeast Texas. The greater Houston area saw more than 51 inches of rain, flooding hundreds of thousands of families from their homes. Working with The Coalition for the Homeless of Houston/Harris County, employees of Observint proudly donated "welcome home kits" to individuals left homeless from the storm. These donations helped to supplement the Coalition's efforts to provide furniture, home goods, and rental assistance to those placed in apartments through the Housing For Harvey program. The Coalition for the Homeless of Houston/Harris County is a private, nonprofit organization whose mission is to provide leadership in the development, advocacy, and coordination of community strategies to prevent and end homelessness.