Observint provides the strategic guidance and services required by our portfolio companies to effectively promote, distribute and support their respective solutions.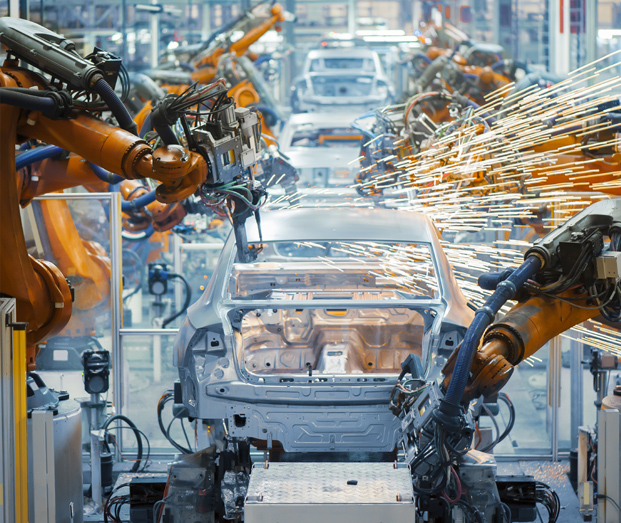 PRODUCT SOURCING & DESIGN
In house product managers work with a global network of manufacturing partners to design, source, and provide lifecycle management for our comprehensive product portfolio.
Product Sourcing
We leverage a broad network of strategic manufacturer partners to source and/or private label relevant OEM product for your application.
Product Lifetime Management
We provide product lifecycle management, from procurement and inventory management, to end-of-life transitions for our OEM customers.
OPERATIONS & LOGISTICS MANAGEMENT
Portfolio companies benefit from turnkey operations support, including supply chain management, domestic inventory, configuration services, high-volume order fulfillment, and streamlined returns management.
Product Configuration Services
Our in-house Observint Integrated Center provides extended burn-in, pre-programming and configuration, and custom labeling services.
No-Hassle Returns
In the event of failure, our streamlined no-hassle return process minimizes down-time for our portfolio companies and their respective customers.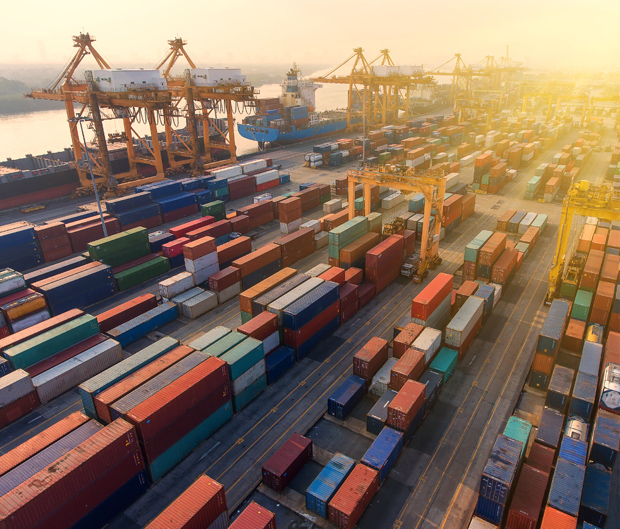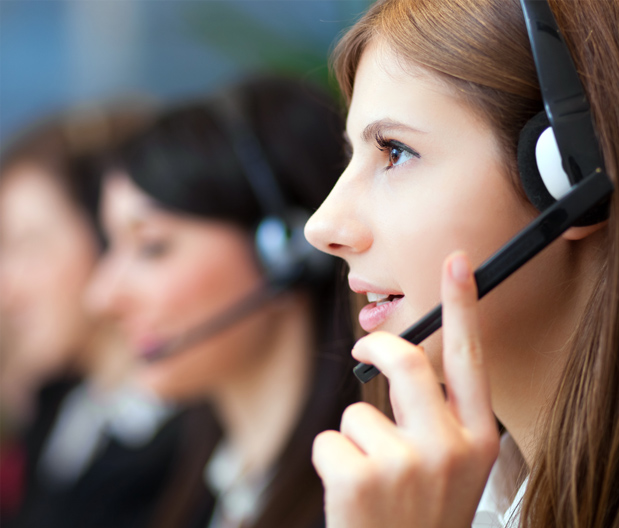 UNLIMITED TECHNICAL SUPPORT
Our highly-trained, US-based security specialists provide FREE, unlimited, technical support for all solutions sold by our portfolio companies.
FREE U.S.-Based Support
Observint provides free, unlimited technical support for all portfolio company customers, from our headquarters in Austin, TX.
One Call, Problem Solved
Our highly-trained technical support specialists offer tier 1-3 technical support, and are committed to resolving all issues in place.
MARKETING & CHANNEL SUPPORT
Our in-house "agency" provides the comprehensive digital and print marketing services for our portfolio companies – and their agents – to effectively promote our technology solutions.
In-House Video Production
Our capabilities are best showcased by the Alibi Security YouTube Channel, and used to support our portfolio companies and Alibi partners alike.
PowerLeads Program
We offer highly sophisticated marketing services for Alibi Partners, to help authorized security dealers drive consideration and demand for their services.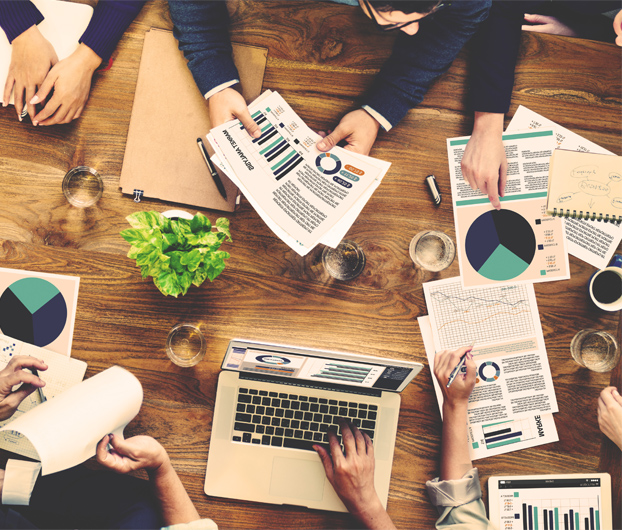 GOVERNMENT CONTRACTS
In support of our corporate mission – to make our communities safer, smarter, and more secure – we support state and federal contracts to ensure that our government customers are entitled to the most competitive pricing available.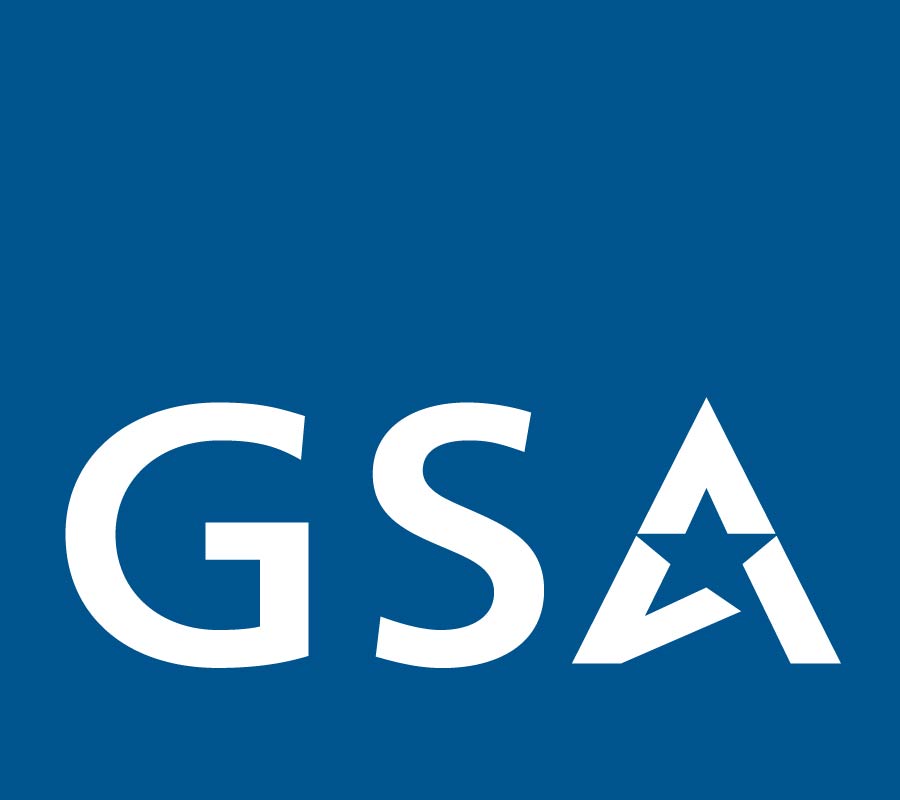 Contract Holder
FSS Contract GS-07F-5563P