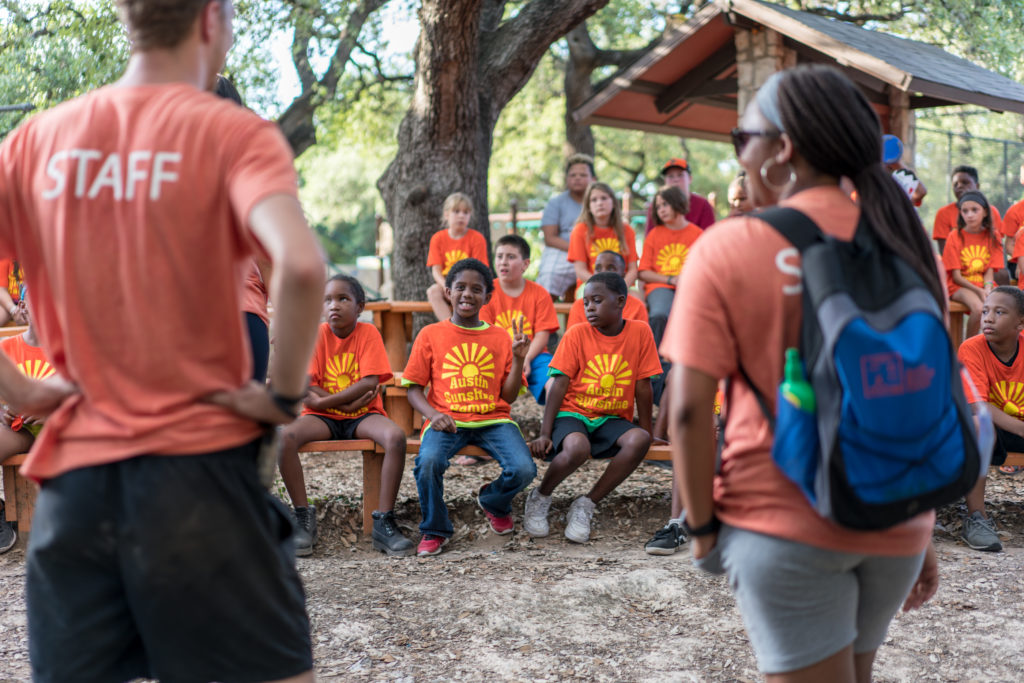 Alibi Security Donates Security Cameras to Austin Sunshine Camps
Since 1928, Austin Sunshine Camps has provided economically disadvantaged children the ability to attend summer camp, at no cost to them. Alibi Security donated nine 6MP Turret IP cameras, a 16 channel recorder, and four bulk boxes of cables so the facility, its campers an staff could benefit from a secure, on premise surveillance system. Our dealer partner, Net Solutions, provided the installation, access control, and alarm projects as part of their overall security upgrade for the Sunshine Camp team.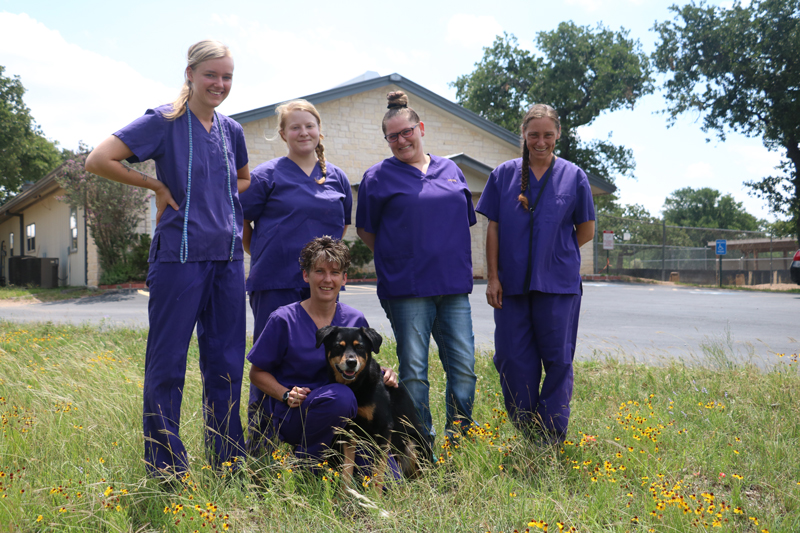 Alibi Security Donates Security Cameras to Hill Country Humane Society
The Hill Country Humane Society (HCHS) is a local non-profit managed animal shelter facility, providing services for homeless dogs and cats in Llano, Burnet and surrounding counties. Their surveillance technology was outdated and didn't cover key parts of the facility where people were coming and going during off-hours (i.e. pet owners abandoning their dogs/cats). Observint supplied an 8 camera, 9 channel HD-TV1 system featuring hi-resolution bullet cameras and an 8-channel recorder. Their new system provided a significant upgrade with high resolution footage while also acting as a visible deterrent for their drop off problem.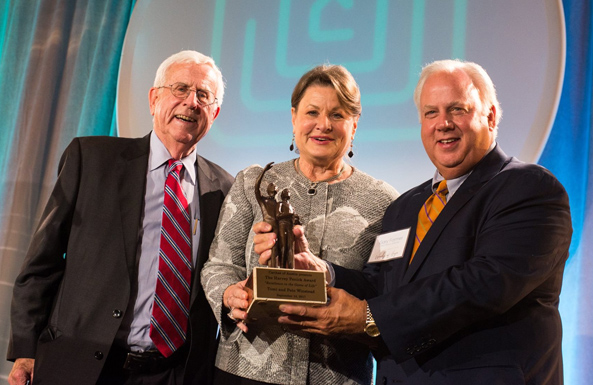 Caritas of Austin Words of Hope Dinner
Members of the Observint management team attended Caritas of Austin's 12th Annual Words of Hope dinner, held at the JW Marriott Austin, honoring Tomi and Pete Winstead with the 26th Annual Harvey Penick Award for "Excellence in the Game of Life." This year's event raised over $600,000 to support the organization's mission to end homelessness in and throughout Austin. Along with a yearly attendance and sponsoring of the Words of Hope fundraiser, Observint's co-founder, Troy West, also serves on its Board of Directors.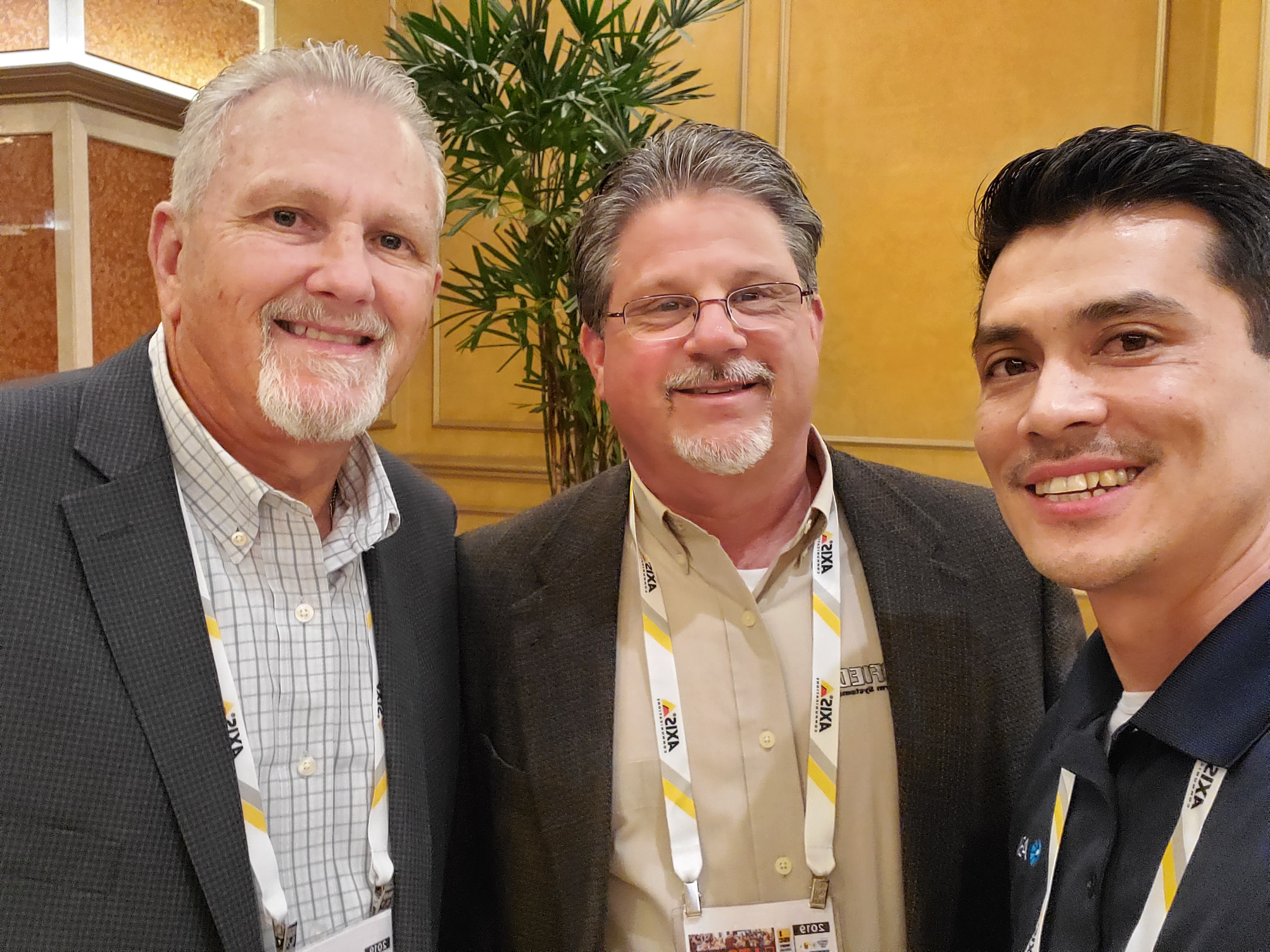 Alibi Security Sponsors Dealer Event at ISC West
Alibi Security hosted a VIP event at ISC West, the largest security event in the U.S. It was an ideal location to bring together our dealers partners with their Alibi Security account managers and get to know them in a fun, casual setting. A VIP reception included drinks, food and networking at the Alibi suite, and concluded with an award ceremony, where we recognized our 'top 3' dealers in the country.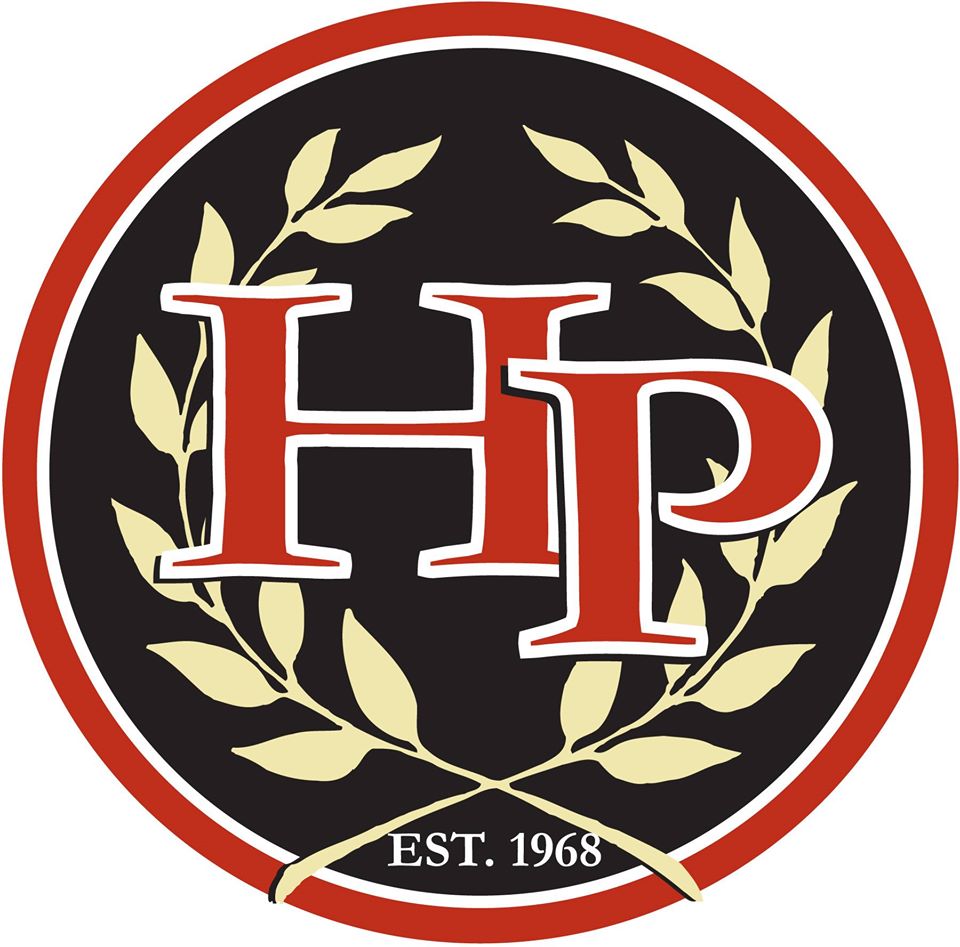 Alibi Security Donates Cloud Video Surveillance System to Hyde Park High School
Hyde Park school system is located in Austin, Texas, integrating college preparatory academics and extracurricular programs with a Christian education. Today, it occupies two separate campuses, one for elementary and for high school students. Their ultimate goal was to create as safe of a campus as possible. Alibi Security upgraded their surveillance system without having to replace their current cabling infrastructure, and hand picked cameras ideally suited for a fully protected campus.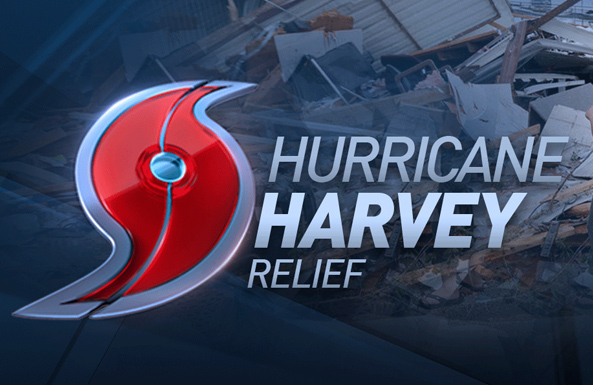 Hurricane Harvey Relief
Hurricane Harvey was an unprecedented storm with a monumental impact on Southeast Texas. The greater Houston area saw more than 51 inches of rain, flooding hundreds of thousands of families from their homes. Working with The Coalition for the Homeless of Houston/Harris County, employees of Observint proudly donated "welcome home kits" to individuals left homeless from the storm. These donations helped to supplement the Coalition's efforts to provide furniture, home goods, and rental assistance to those placed in apartments through the Housing For Harvey program. The Coalition for the Homeless of Houston/Harris County is a private, nonprofit organization whose mission is to provide leadership in the development, advocacy, and coordination of community strategies to prevent and end homelessness.