The Observint portfolio consists of some of the most recognized, trusted, and long-standing companies in the security industry.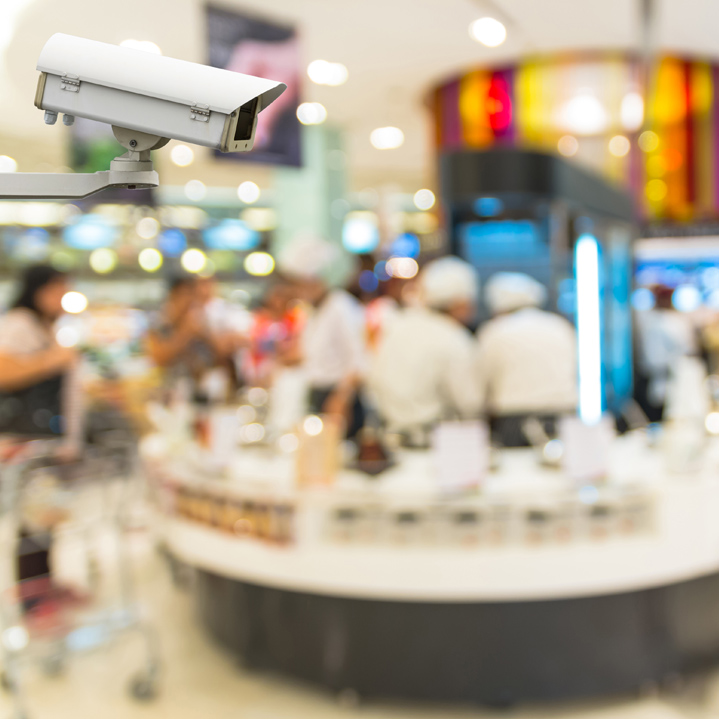 ALIBI SECURITY
Alibi Security, borne from the SC Dealer Program in 2018, is a company dedicated to serving security professionals – providing best-in-breed technologies, unparalleled support, and marketing services and business enablement solutions designed to help our partners compete for business.
SUPERCIRCUITS
Since 1989, Supercircuits has been a nationally recognized leader for innovative audio and video surveillance solutions, and has served well over 400,000 customers in North America, including small & medium business, enterprise, government, law enforcement, and the US military.